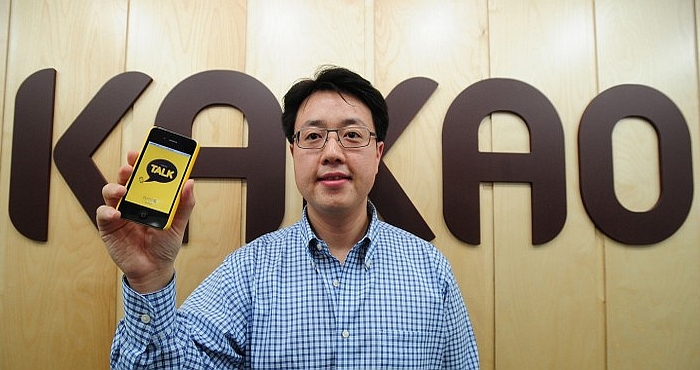 Kakao and Naver, the two most prominent providers of internet and mobile phone service, have teamed up in order to upgrade their SNS (social networking service) for embedded mobile games features. They have hopes that their partnership will garner more games and services both at home as well as in other countries.
On Naver's end, they are attempting to enhance the speed of their market penetration for worldwide gaming, making the Naver Café an official department recently. There is a swift target of globalization. In Korea, Naver is by far the most sought-after web portal and one of the main uses of the web is for gamers to be able to share gaming information. As recently as December, Naver has in excess of 150 new games currently being developed which will be compatible with the new service.
Kakao does all of its gaming business through a subsidiary named Kakao Talk Game Byul through the messenger service itself. The statement was made that new features will give the game service new measures to both attract users as well as holding on to the ones they already have. They say that preregistration has seen more than a million users sign up for the new Game Byul service since the beginning of December 2016.