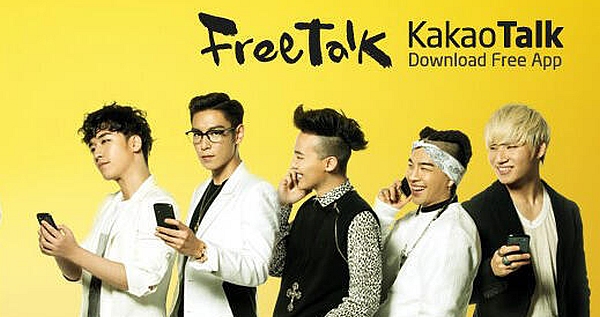 If you are living anywhere in Asia, then you are probably quite familiar with KakaoTalk. If you have friends in Asia, then you will be finding them using this instant messaging app a lot. The app is a real beauty to use and is quite popular in this part of the world. However, it can be downloaded and used by anyone. KakaoTalk is known for its simplicity as well as ease of usage. It is often a breeze to use this app. However, you can still learn about some tips that should be kept in mind while using this app.
Some Useful KakaoTalk Tips
You can buy in-app themes for KakaoTalk. You can either do it directly from the app or simply go to the Play Store in order to download a theme that you like the most. Downloading and installing the theme would be breeze.
You will be able to download free and premium themes. However, there is a VIP theme area as well where you will be playing games, collecting points and then exchanging these points for the themes of your choice.
In your settings, go to Message Alerts and you shall be able to see all the stickers within the message pop ups only. This will help you save a lot of time, especially when people have sent stickers and you want to see what they are up to.
If you want to broadcast any of your personal chat messages in a group, then you must simply long tap on that message. A menu will appear here. Tap on Announce and then share it with the group of your choice in order to get the best messages reach out to the people you want. However, remember that messages sent by you will be available for Announce and not the messages that you have received.
You can add a group chatroom to your favorites. Again, just tap on the group and then click on Add to Favorites. This group will now display as your favorites along with other contacts of your choice.
You can get animated emoticons in KakaoTalk. There is even a service called Gifticons when you can purchase these animated emoticons for yourself and even gift them all to your fellow KakaoTalk users as well.
These were some of the tips that will certainly prove to be very useful for you when it comes to using KakaoTalk. We hope that you have a great time communicating with your friends.