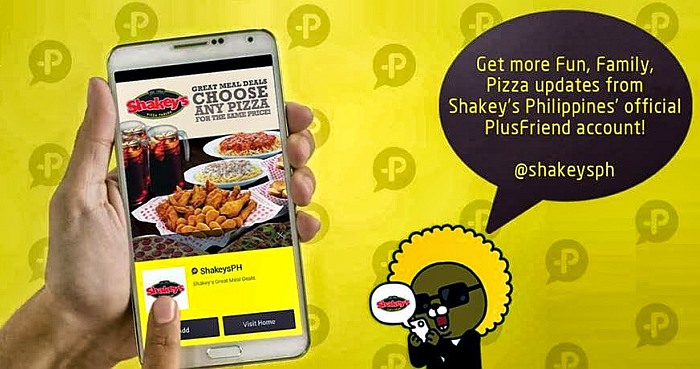 For KakaoTalk users who make use of the Plus Friends function on the popular app, they will soon has a new bit of information to discover. The service will be providing information about candidates who are running in South Korea's upcoming presidential elections.
In addition, Friends is a platform run by diverse brands and users can receive notifications and other forms of contact, all of which come through as KakaoTalk messages.
By March 15, 2017, ten hopefuls had been registered as presidential candidates and each of them have since created public Plus Friends accounts in order to communicate with voters, a move they feel is very important to their candidacy.
Plus Friends has more than forty-two million Korean registered users and is very effective as a way for the candidates to publicize everything that they would like voters to know about. This not only includes their promises and agendas, but their own daily schedules as well, all right across the popular messaging app.
Transparency is a culture that the app is looking to foster with this new service, so that the public will have a way to access all the information they will need to make a clear, concise and personal decision on Election Day.