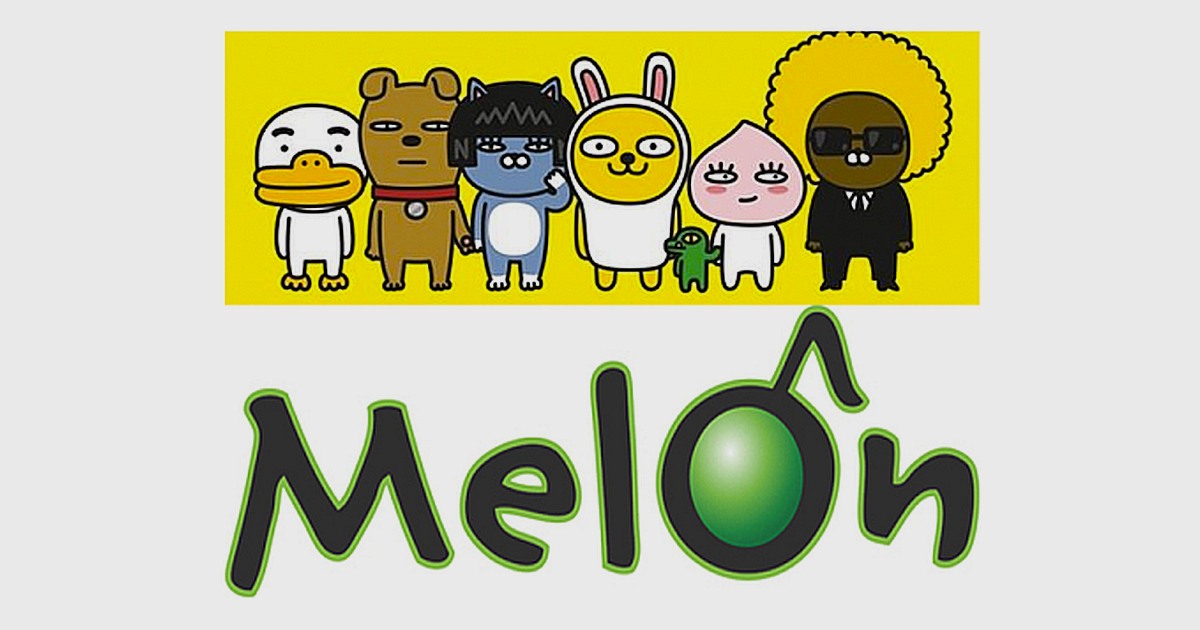 Just like other messages and chatting apps, KakaoTalk is trying to present its users with brand new features that may sit the app apart from the other apps. While KakaoTalk shares multiple characteristics with other similar famous apps, introducing music to be played whilst chatting is another good step that combines two actions in one; so one can enjoy a musical aura while chatting and messaging leisurely just by using KakaoTalk feature 'Kakao Melon'. To enjoy your favorite music, you can create a specific playlist of your favorite artists and genres; then the playlist can be enjoyed amidst using KakaoTalk.
Plus you can share your music playlist with your friends, and listen to your friends' favorite playlists as well. Also you'll be able to enjoy your playlist even if you leave that chat. So it is a formula of a music player and a messaging app altogether.
Yet with all of the improvised features and added tweaks to Kakao-Talk, the app remains amongst the bundle of popular apps under attack for their dubious unsolved security issues. Your personal messages exchanged through KakaoTalk may be tracked without your permission, which is indeed a serious matter. The user may unconsciously agree to some terms upon using KakaoTalk for the first time; these terms may allow the tracking of messages and any information shared through the app.
The app company declared that it does not access to any user's messages, and it doesn't track nor record any calls. Such violations of personal sacred information indeed require a straight permission from the user to share it with the app company. Yet any term included that is embedded with such clause must be stated clearly, and the user must be notified that his messages and calls history is being regularly collected and saved. And despite that various apps, KakaoTalk included, started to ask for the user's permission to share call logs and text messages straightforward, users may not fully comprehend the consequences of agreeing to such terms.
KakaoTalk, being a famous app and the most used in South Korea, entertains users with some distinctive features, but certainly needs to sort out some urgent security matters; users need to be reassured that their shared messages are not intercepted, and that their devices are not searched, illegally, to obtain information by whomever. No matter what features added to any app, security is always the number one feature.