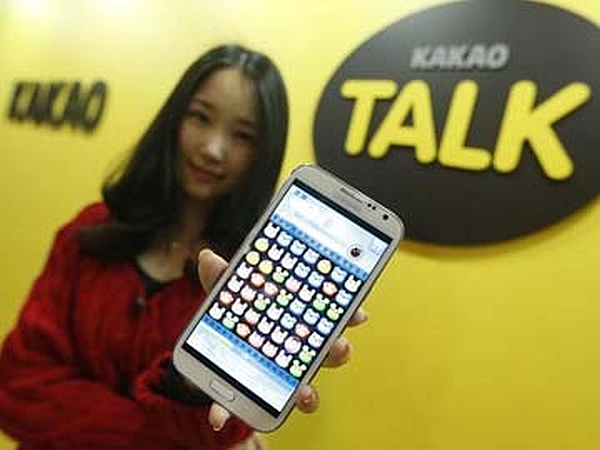 Kakao is a cool platform from which you can do free unlimited calls with your friends and also send free unlimited text messages. Stay in touch with your friends, by sending multimedia messages. You can also send pictures messages, videos and voice messages. Fast and easy way to communicate around the world . It works fin on 3G or 4G or Wi-Fi for better call quality. Also it supports multi platforms like android, iOS, BlackBerry even on Windows.
Creating KakaoTALK Account
In this tutorial I'll show how to create your Kakao friend for the first time on Android devices; below are the some steps:
As I said it is available for multi-platform so first you need to install it from your application store, I'm downloading it via Google Playstore.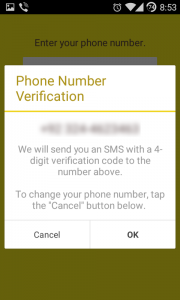 After installation is done, Open the Kakao application , for the first time it will ask about your number for verification purpose . To verify your number you need to enter your mobile number correctly and after it you need to wait for 4 digit verification code.
When you received a verification code it will automatically sense verification code via your messages and enter it into the required field , In case if you don't recover any code you can go to previous steps and again enter the number . When you pass the number verification process, on the next page Kakao will ask you for your Kakao email and password (if you are an old user) to restore your old friends and messages. So if you don't have any Kakao email than skip this page, you can find this option again into settings.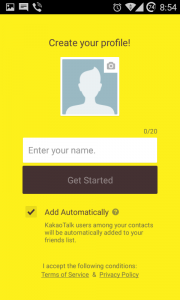 The next page will be for your profile setting, enter your name into the field and set your profile picture for your friends. And the next step will be press the Accept the terms of the services. Another option you will find. The best feature is it can automatically add your contact user as your friends in Kakao.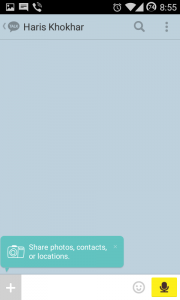 Now you've don't with the Kakao, You can search your friends and start chatting with him/her.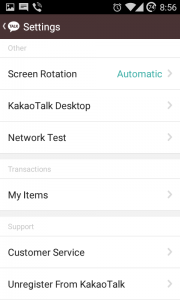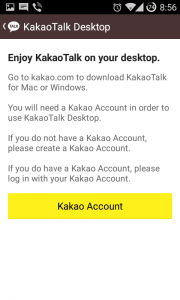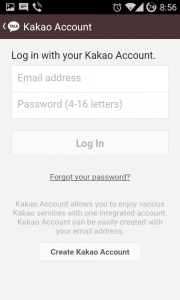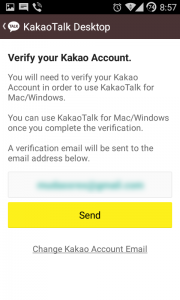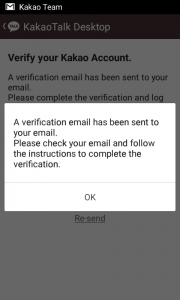 Last but optionally you can verify your account via email for the Kakao for desktop . Into the setting you will find the email option , Below the fields press the create an account. Now enter your email and wait for the verification link.
If you want to logout from Kakao, go to settings , there you will find an option unregister from Kakao, unregister will erase your whole data from Kakao server .