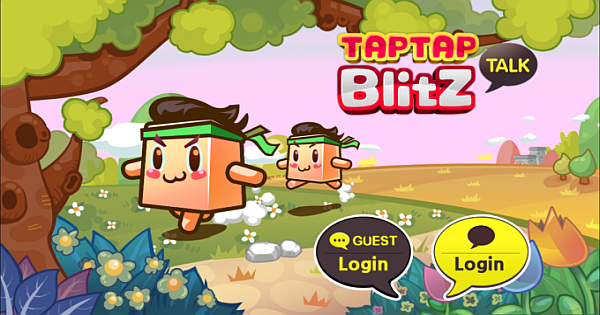 KakaoTalk , which is South Korea's leading mobile messaging application , is now making its debut in China mobile Games market too. Daum Kakao just announced its debut in Chinese mobile games market in Mid February and now it has made advancements by collaborating with China's Chukong Technologies to co-publish a game. Chukong Technologies is one of the leading developers and publishers of mobile games in China. It is an emerging company in China and has developed open source game engine Cocos 2d-x with no. of top games under its name. Both the companies are positive for their joint venture. KakaoTalk has already some big hits of mobile games in its bag e.g Cookie Run etc , but now they are aiming at Chinese mobile game market , to be specific.
As for their first publish , they have recently announced that they will co-publish Super Star SM Town in the first half of 2015. Super Star SMTown is a mobile game developed by Dalcomsoft inc. It is a popular rhythm game featuring K-pop stars from SM entertainment. It is available in both Android and IOS platform.
The application Super Star SMTown was chosen because of its own position and also the popularity of SM artists and K pop in China. The company also said it would establish a task force consisting of around 50 employees from the firm's Chinese branch and the Seoul office, no later than March.
kakao talk games
Lee Seung-won, the head of games division for China at Daum Kakao, said.
"We will spare no effort to help Korean mobile games spread in China through a swift localization strategy that will hopefully lead to a solid achievement,"
Company has intention of working with local game developers to tap into mobile game publishing in China in a bid to expand its footing in the world's most populous country. They will work with these developers for publishing their major games including 360 , Baiju and many others on Chinese platform .
Additionally South Korean company Daum Kakao will also be working on a development kit that will allow developers to create and develop games for multiple mobile platforms.